GreenStream B.V. has ratified its commitment to the protection of the Environment and the Health of its personnel and of all people that could be affected by Company's activities with an HSE Policy, and has consequently established an HSE Integrated Management System (HSE IMS) , also in order to achieve ISO 14001:2004 and OHSAS 18001:2007 certification of his HSE IMS.
Find Out More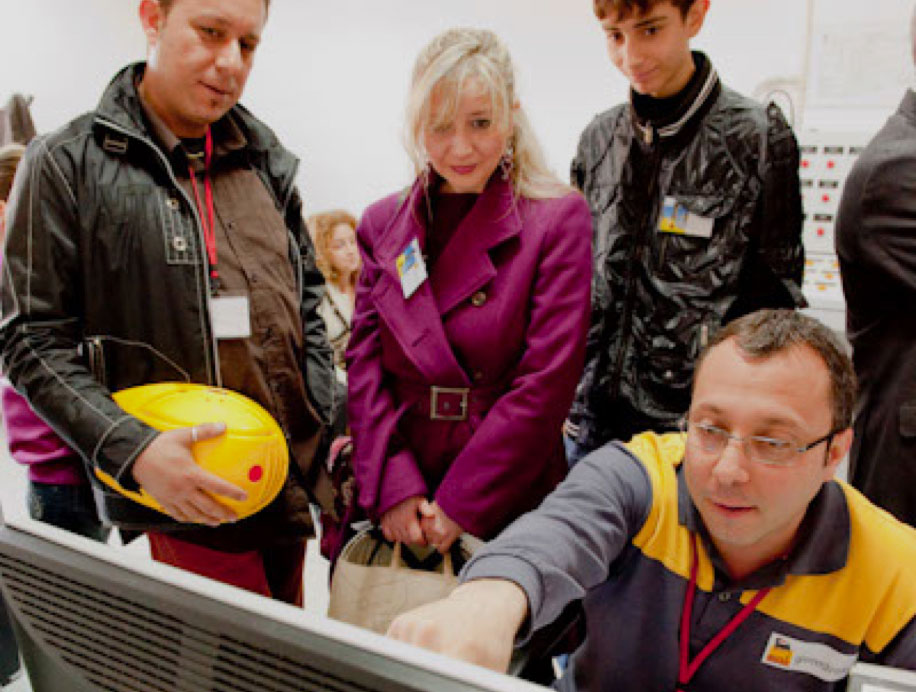 The protection of health in GreenStream is guaranteed by an integrated management system, which conforms to international OHSAS regulation 18001:2007 and is based on the specific health standard in force in the countries where the company operates, as well as relevant best practices for the matter.
Keep Reading
GreenStream dedicates considerable efforts and resources to ensure the safety of its personnel, the communities in which it operates and its production sites.
Keep Reading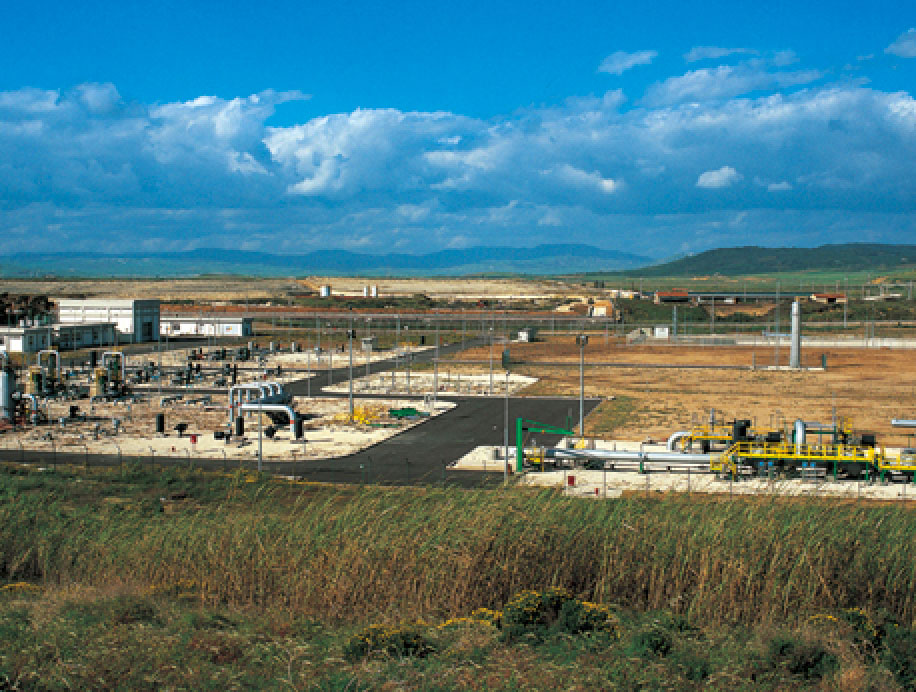 In conducting its activities, GreenStream is committed to limiting the environmental footprint in both its upstream and downstream activities. To this end, it adopts advanced risk assessment procedures during the entire operative cycle in order to prevent and control its impact on the territory and to protect and conserve biodiversity.
Keep Reading